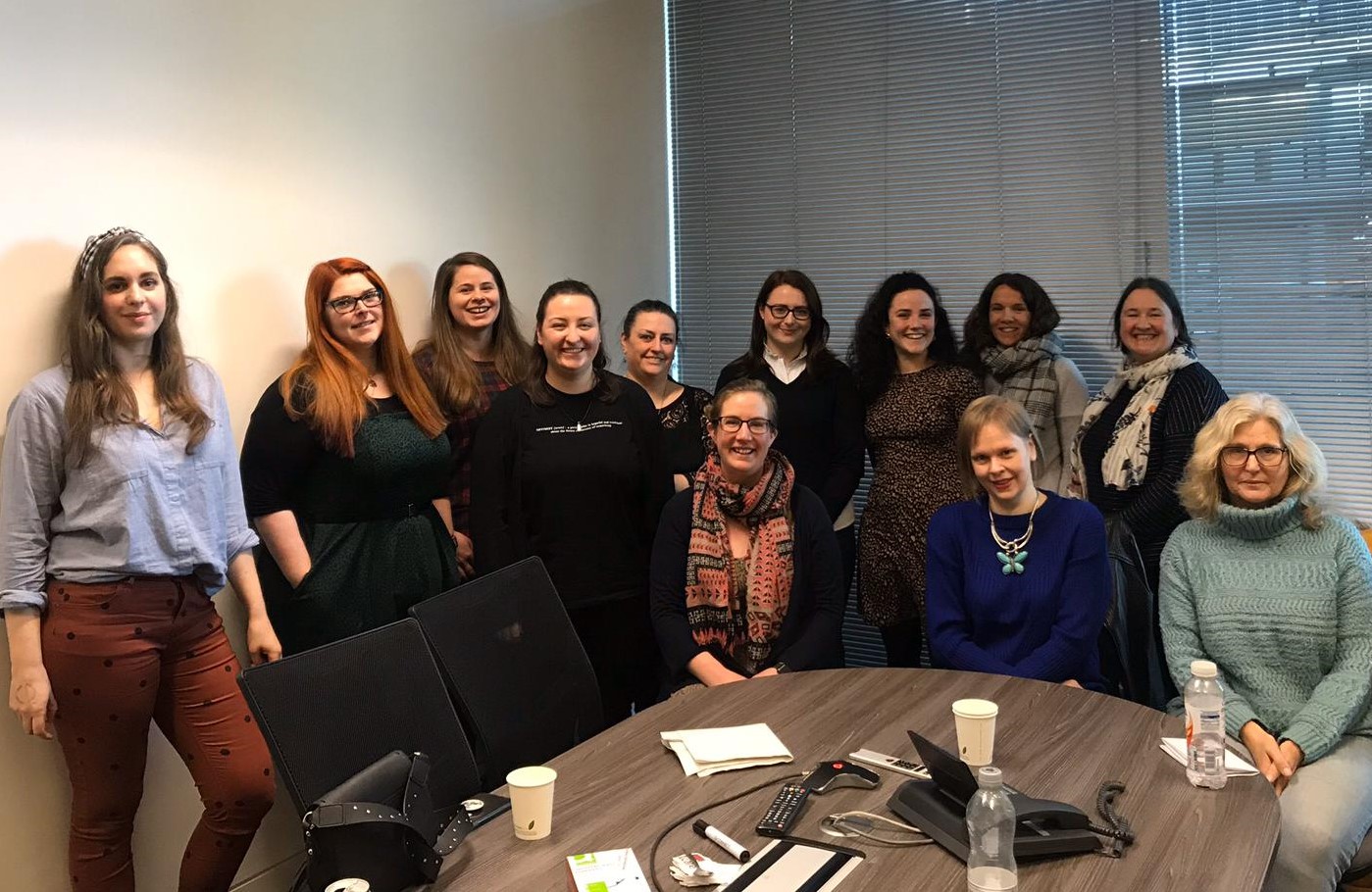 Gemma, Roxy and Stacey introduce our podcast and the motivation behind it!
The Norfolk Federation of Women's Institutes is 100 years old! To mark the occasion, members of Golden Triangle Girls WI recorded the experiences of what it's like to be a member of the WI today, meeting many inspiring women along the way. 
Our volunteers learned how to record, edit and host a podcast thanks to a grant from the Heritage Lottery Fund. We hope you enjoy listening!